The not-so-subtle jab at freaky young Hollywood girls with drug problems and sex issues called "Hollywood Whore" is really intriguing.


Papa Roach's newly released "Hollywood Whore" is a music video of brand new song from the band's 5th studio album, entitled Metamorphosis, which is due in early 2009 on. The song takes a swing at the out of control, young "Hollywood" tabloid queens that have made headlines over the past few years.

Interesting....

P.S: I still find Jacoby Shadixx kinda cute after all these years. Lol.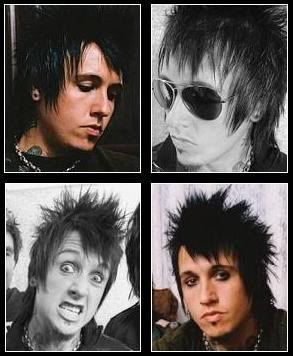 Download
here
.