Introducing, Mrs.
Heidi Montag Pratt
!
The
Hills
star wed her longtime beau,
Spencer Pratt
, in a secret ceremony in Cabos San Lucas, Mexico, on Nov. 20
No friends or family were at the secret wedding. Heidi's mom is going to be pissed! She didn't approve of Heidi's relationship with Spencer in the first place.
Anyway, congrats to Hollywood's most fakest couple yet!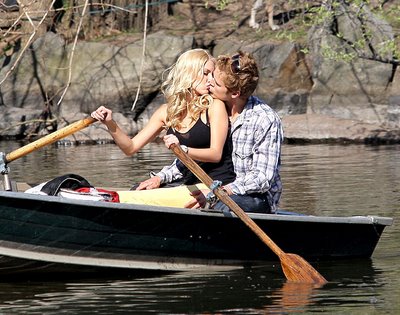 I do not like Spencer though. Yes, Heidi may be fake and all but I still like her songs. Hahah. Sue me.
WHY HEIDI?
WHY?????